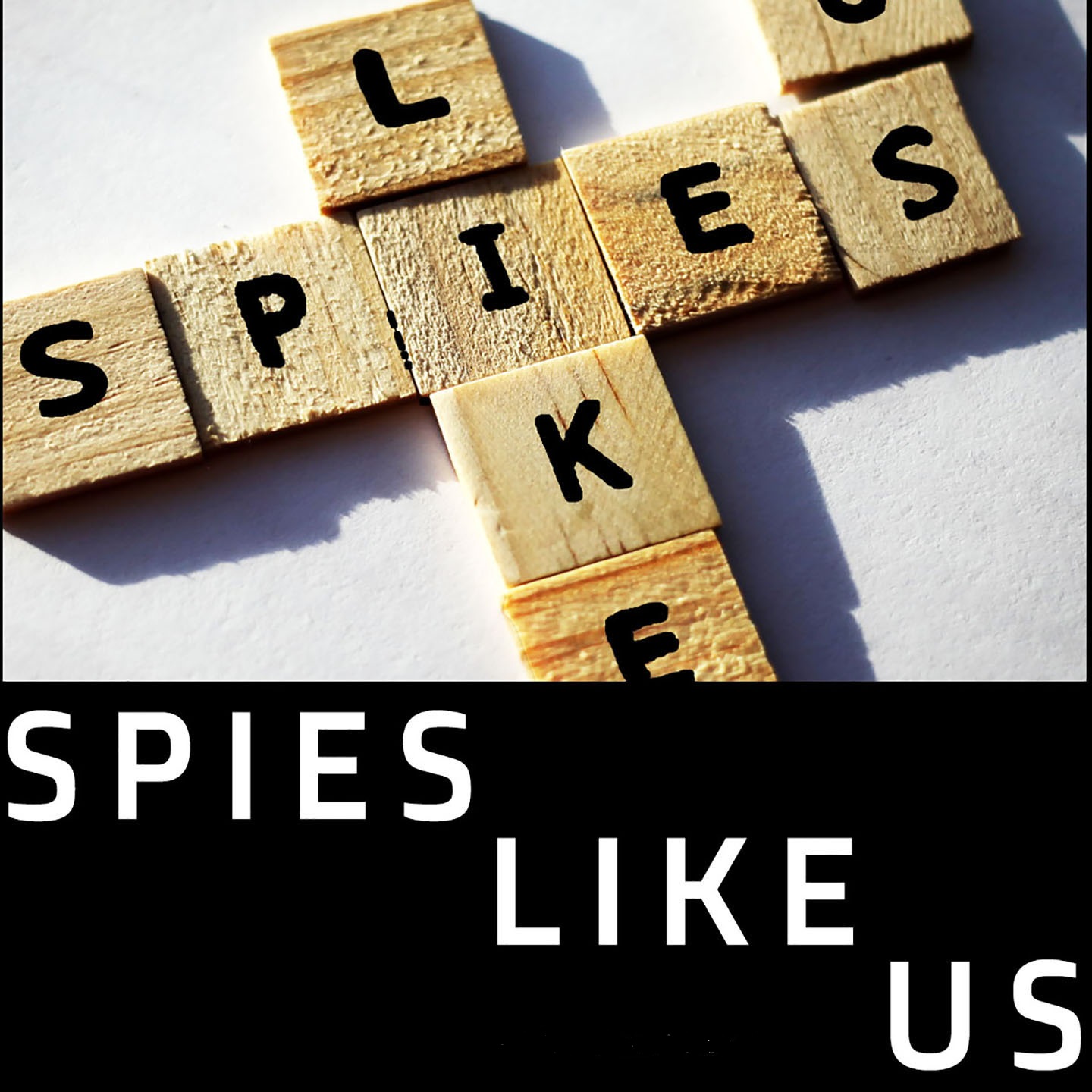 Spy entertainment news and alerts, plus our quick takes on Judas and the Black Messiah (2021).  This film is based on historical events (1960's), featured organizations are the Black Panthers and the FBI.
Trailer:
https://www.youtube.com/watch?v=sSjtGqRXQ9Y
The next regular episode will be The Battle of Algiers (1966) and work has begun on our Ronin (1998) episodes.